Last updated on January 27, 2020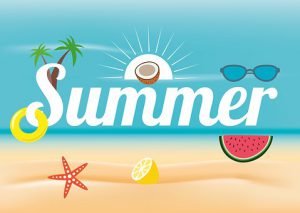 We all love to swim, ok, most of us like to swim. Well, I heard about this cool new place that I really want to try out!!
It has something for everyone!!
It's called Lake Avalon Beach and they have their Grand opening on May 26, 2018.
They will have live music plus activities for kids and adults as well.
I know what you might be thinking, I don't have anything to wear!! Well, we have you covered in that area too. Just hop on over to bellavistaonlinemall.com and you will find so many great products that can help you out to have fun in the sun!!
Lake Avalon will be having ice cream for kids and all of you that have a sweet tooth. I know I love ice cream as well. They will be having some awesome giveaways that I know you don't want to miss out on.
Their water is shallow, to begin with, and only gets to a maximum depth of 5-6 feet so you don't have to worry about it being too deep.
They also have thought about the kiddos and built a new play structure called the ZipKrooz which is a low to the ground zip line. This is available for kids ages 5-12.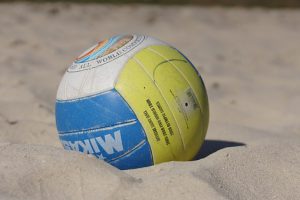 For those that would rather not get in the water, they have volleyball courts on beautiful white beach sand that was carted in. You can perform yoga on the beach in their special classes.
If you are daring, they have paddle boats and kayaks that you can rent hourly or for 1/2 the day. Also, they have a fitness class that will work on your core muscles WHILE you are also on the paddle boats. That sounds very interesting to me!!
Now that you have done all this working out, I'm sure you are thirsty! Well, they have you covered in that department as well. Because they have not only a concession stand but a picnic area too. So when you get something from them you will have someplace to sit down to enjoy it!! Or you can always bring your own, just remember to follow the rules of NO GLASS!!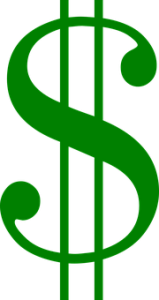 Now I'm sure you are wondering about the hours and the fees. I know I would be. Hours are 11am-8pm and fees are
| | | | | | |
| --- | --- | --- | --- | --- | --- |
| | | Photo ID | Member Card | | |
| Beach/Pool Season Plan | Family | $125.00 | $150.00 | | |
| Beach/Pool Season Plan | Individual | $40.00 | $55.00 | | |
| | | | | | |
| | | | | | |
| Daily | | Photo ID | Member Card | Guest | |
| 6 and older | | $2.00 | $2.50 | $3.00 | |
| 5 and below | | $1.00 | $1.50 | $2.00 | |
| | | | | | |
Like I stated before, we have a large number of products you can use and enjoy your outdoor and indoor activities. So just look us up at the Beach-Pool Shop in the Mall and see what we are all about!!!

Our goal is to assist you in every way possible to make this an easy shopping experience. So if you have any additional questions or concerns please feel free to leave them in the comments below. I will respond as quickly as possible.