About Shirley
---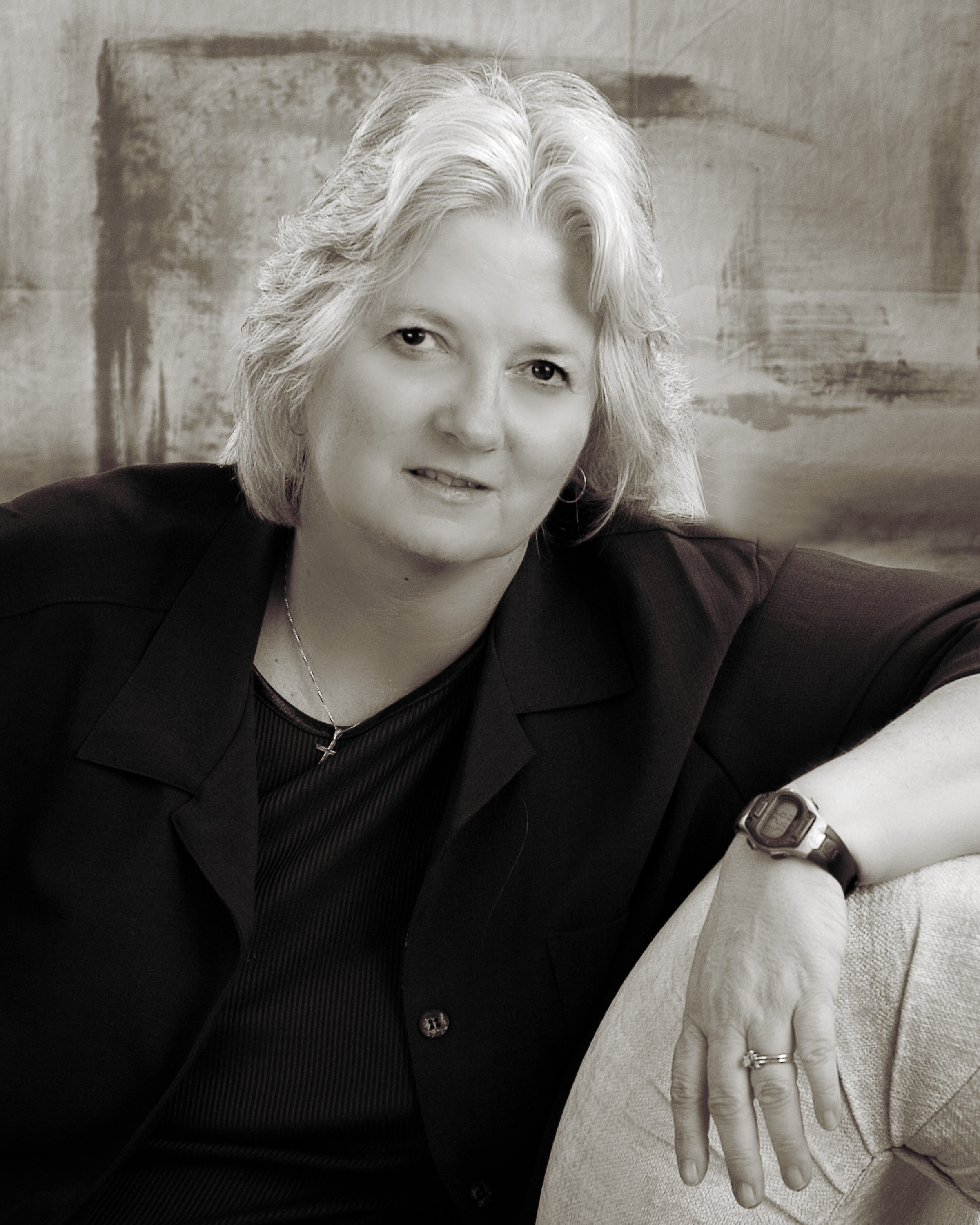 Shirley and her husband live in Bella Vista.  They chose Bella Vista as the place to spend their golden years, because of the natural beauty and the many, many activities that are available to participate in.  Mel retired after many years in the financial services arena and Shirley spent years in the IT field as a federal worker and then as a photographer and website designer.
Shirley and Mel live on the top of a cliff above Lake Norwood in Bella Vista with their "monster" Giant Schnauzer, Boaz (called Bo for short).
They have a daughter, Alison, who lives in Sacramento with their 3 beautiful grand-daughters.  Mel and Shirley get excited when they visit them in California or they fly them here to Arkansas.  The girls are sweet and active and there are plenty of things to do here in Bella Vista.  Mel and Shirley have another daughter, Jennifer who is a Wycliffe missionary.  She and her husband, Jason, serve on the mission field in Papua New Guinea with their two small boys and now a little girl too.  It's hard to miss those adorable grandsons as they grow up, but at least Facetime is possible some of the time.  Shirley hopes this online venture will help she and Mel to support Jennifer's missionary family even more than they do currently.
Mel stays active with lots of exercise classes, hiking, kayaking and playing pickleball.  Shirley is in a wheelchair due to degenerative disks in her low back and a horrible bout of diabetic feet and leg ulcers several years ago which put her in that wheelchair.  She hopes to eventually get back on her feet and be walking normally or with just a cane.
But meanwhile, Shirley spends lots of time on her computer, creating websites and blog sites and doing online learning.  Even though she cannot physically take advantage right now of all the cool activities that Bella Vista offers its residents, she enjoys photography and reading and creating blogs and websites that help people, like websites for small businesses, sites for her artist friends promoting their artwork and this mall site.
Shirley creates art also, with traditional acrylics and also digital art with her computer, natural media software and a Wacom tablet and stylus.  You can see some of her work on her website "Art by Shirley Dawson".
Online Shopping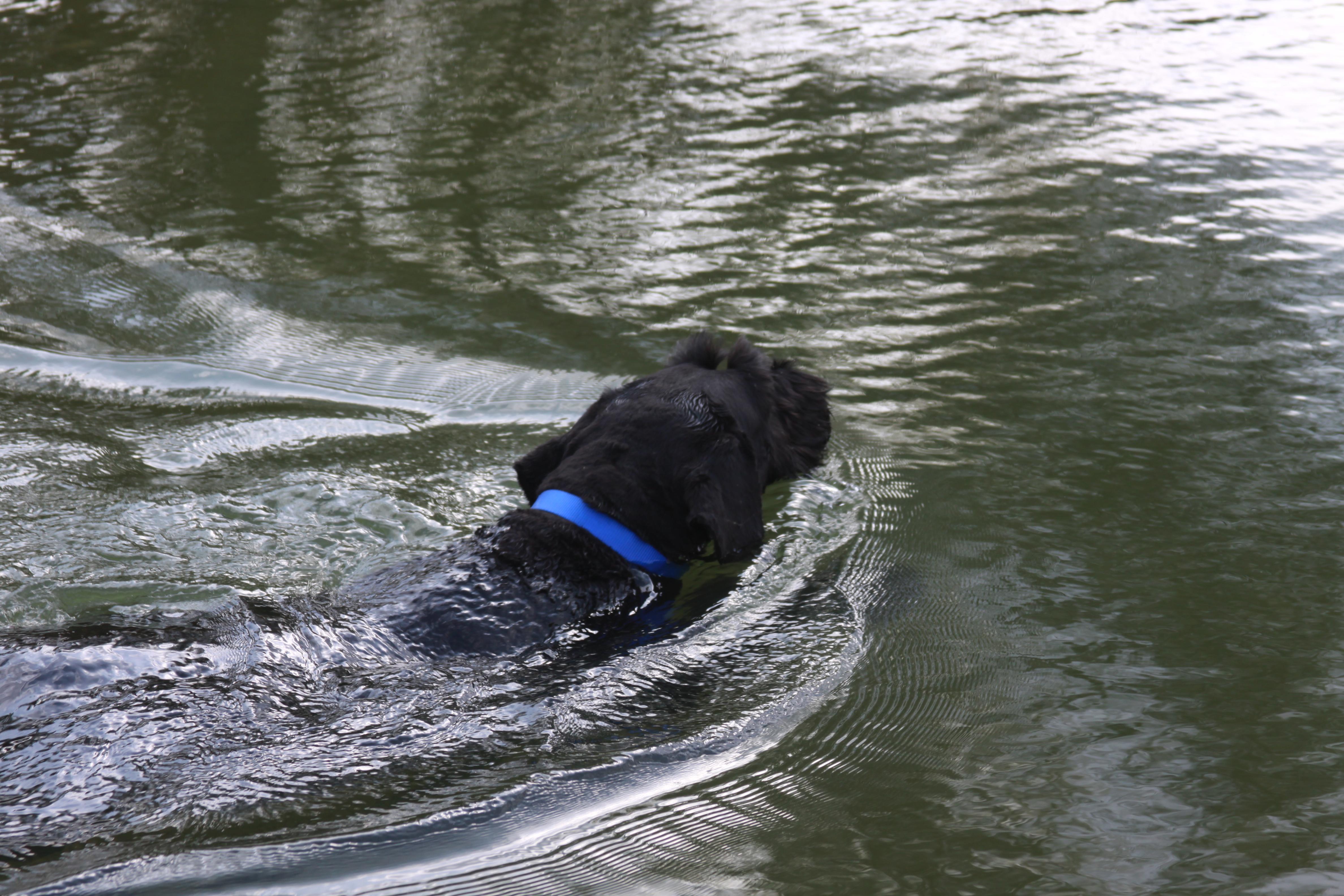 For years, Shirley has very comfortably shopped online for her own self and for her family.  She loves the many parcels that are shipped directly to her doorstep and Bo loves to bring them inside for her.
The Bella Vista Online Mall was created with the idea to help fellow Bella Vistians (maybe that works) get the equipment and stuff they need to fully and safely enjoy the many fun activities available in this beautiful area.
Shirley works by herself for now
Shirley hopes the Bella Vista Online Mall will serve the city and area well and she looks forward to hearing from visitors to the site and getting input into how to make this better for visitors.
How do we choose what we recommend?
When choosing the products to recommend in our Mall shops, we carefully research highly rated products pertinent to that Shop. We will go through user reviews, other online reviews, dig into forums and any other feedback we can find and we will then decide if it is something we want to offer within our online Shops.
Comments
We love to hear from our site visitors, their comments and questions.  Feel free to leave them below – Shirley
NOTE:  This page may contain affiliate links, which when clicked and an item purchased, Shirley or Elaine will get a small commission – with no increase in price to you.  These commission help pay for the hosting and many hours devoted to maintaining this online mall.