The Digital Download Shop
---
Here at the Bella Vista Online Mall, there are lots of different shops to browse and make a purchase.  There is even a shop for "Digital Download" purchases.  This may be a unique ebook or pdf file that can help you learn more about a sport or activity, an image, a great checklist, videos, courses, music files, etc.
I have a special site that I offer all my various digital products for purchase and download.,
You may go to my "Digital Download Shop" right now and check out my offerings.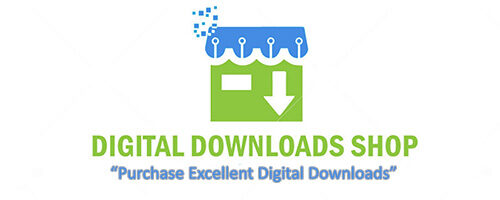 Comments
I'm up for any suggestions of digital products you might enjoy seeing in the Digital Download Shop (a special lesson or tutorial, ebook, etc.).  Please leave your suggestions in the Comments area below – Shirley