Welcome to the Bella Vista Online Mall
---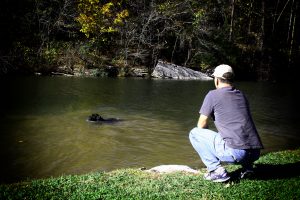 Bella Vista, Arkansas is located in Northwest Arkansas in the beautiful Ozark Mountains.  This area with its miles of beautiful woodlands, hills, and lakes is one of the most popular places to retire in the U.S.
Bella Vista has been nationally recognized as one of America's Top 10 Best Healthy Places To Retire by U.S. News & World Report, and one of the Top 25 best places for affordable homes by CNNMoney.com and Money Magazine. In 2017, Bella Vista was ranked as one of the 25 Best Places To Retire.
The population of Bella Vista takes advantage of the natural beauty surrounding their homes by taking part in many outdoor activities, from, walking, running, hiking, tennis, golf, kayaking, tennis, and pickleball.
12 Comments