Last updated on April 21, 2020
Welcome to the Bella Vista Online Mall
---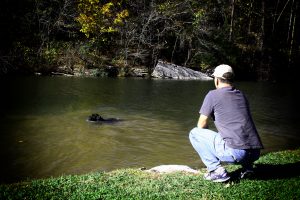 Bella Vista, Arkansas is located in Northwest Arkansas in the beautiful Ozark Mountains.  This area with its miles of beautiful woodlands, hills, and lakes is one of the most popular places to retire in the U.S.
Bella Vista has been nationally recognized as one of America's Top 10 Best Healthy Places To Retire by U.S. News & World Report, and one of the Top 25 best places for affordable homes by CNNMoney.com and Money Magazine. In 2017, Bella Vista was ranked as one of the 25 Best Places To Retire.
The population of Bella Vista takes advantage of the natural beauty surrounding their homes by taking part in many outdoor activities, from, walking, running, hiking, tennis, golf, kayaking, tennis, and pickleball.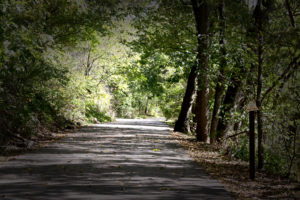 Miles and miles of trails (over 50 miles) for walking, running and cycling provide delightful hours of outdoor activities.
Bella Vista's 30,000 plus residents have lots of choices of activities to keep them healthy and busy with 7 lakes, and golf courses, 3 outdoor pools, and 1 indoor pool, 3 recreation centers, plus a gun range, pavilions, a dog park and an a great RV park.
Plus there are over 100 Clubs residents can join and enjoy with other residents.
Bella Vista has a large "artist" community as well, in fact, the entire area is artsy.  Mel and I love visiting Crystal Bridges Museum of American Art a few miles away.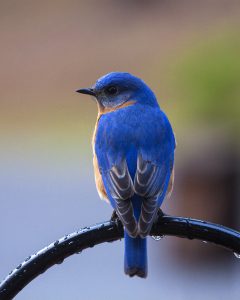 My husband and I have been visiting Bella Vista since 2001, traveling from our home in the Arkansas Delta twice each year (in the spring and again in the Fall) and fell in love with the hills, the Greenways, the walks, waterfalls, and the happy people.  We decided that this was the place where we wanted to spend our retirement years.
We purchased our home in 2013 and moved here in 2016 and now enjoy waking up each morning to look out our windows at the beautiful trees, rolling roads, and watching the antics of neighborhood birds and squirrels as we enjoy coffee each morning.  ( can see our bluebirds right out my window as I sit at my desk).
In Bella Vista, the "RULE OF LIFE" is to ENJOY the beauty of the Natural State in all of its wonders.  You will find nature on display everywhere you look, even right out your window.
I love it so much here in Bella Vista, that I rarely leave the city limits to even shop in the nearby malls and shopping centers.  My shopping trips are taken online from my home office.  Thus my interest in providing my friends and neighbors with fun ways to shop online also.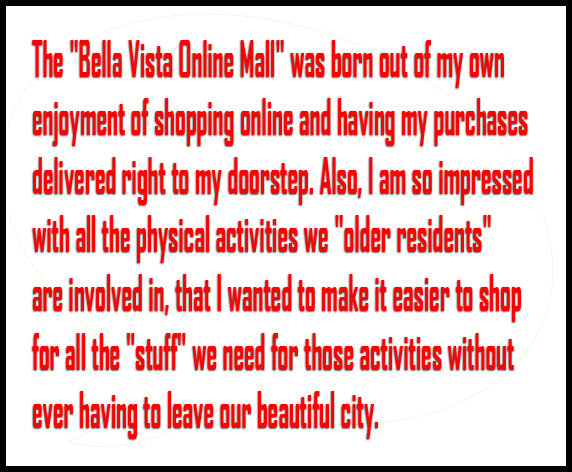 In order to make the Shops of this Online Mall the best we can, each of the products that are offered in the various "SHOPS" of the Bella Vista Online Mall has been researched and found to be some of the best products of their type.
I hope that Bella Vista residents will be able to look at all our "Shops" and get the things they need to help them enjoy their activities:
with the proper equipment
with comfortable clothing that looks good
without 'breaking" their pockebook
Comments
I enjoy answering your questions and reading your comments.  You may leave them below.  Thank you for visiting our website. – Shirley